Clean, green, renewable technology that respects our planet and future generations.
Super Power Units are designed to the highest standards of solar technology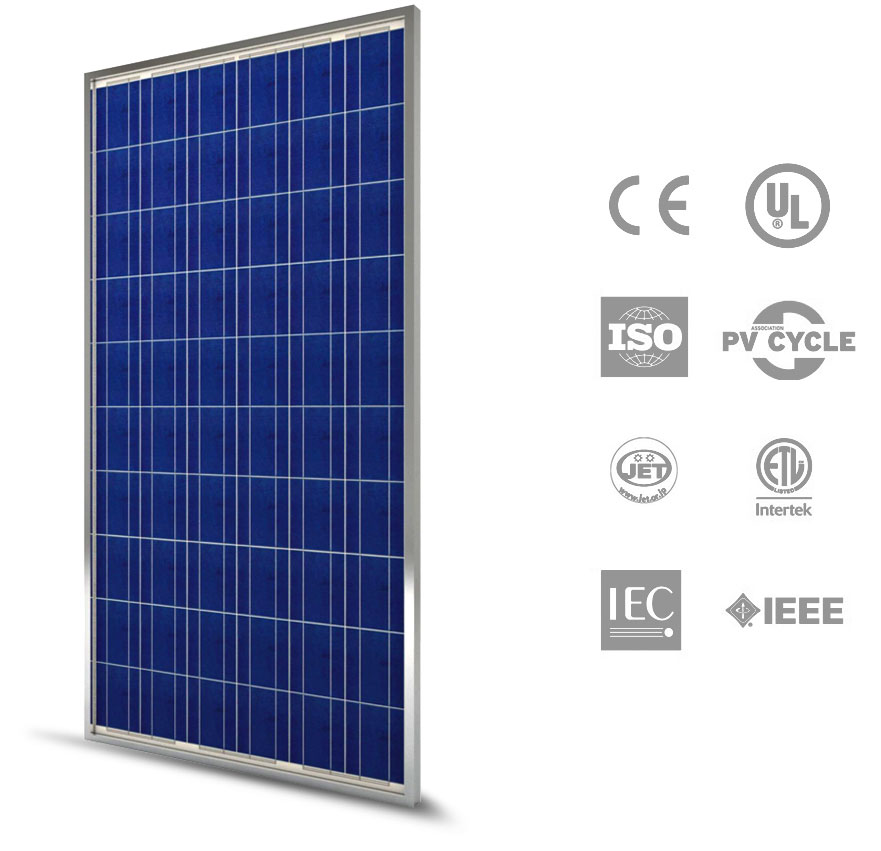 WOR(l)D and Power Clouds, two leading innovators, together in partnership to ensure the success of one of the world's most ambitious solar projects.
Super Power Units connect you directly to the award-winning Power Clouds renewable energy revolution
Working together, we are building massive solar plants and sharing the benefits of clean, sustainable energy with thousands of people around the world.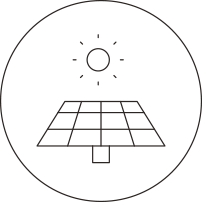 No maintenance or installation fees.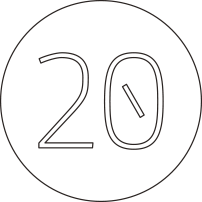 Rental fees guaranteed for 20 years.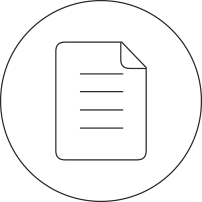 Profits create credits that lower your overall energy bill.
Share: