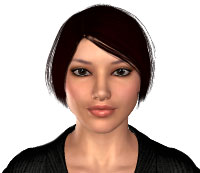 How can I help you?
Do you need to schedule an appointment?
Do you want to launch an app?
Are you looking for a restaurant in your area?
Are you searching for something online?
Just ask Alice.
Exclusively with Lumina and WP4U!
Alice learns from your searches, so check in with her regularly and often. You will be continuously surprised
Learn more about our other Space System applications!
Share: